Description
2011 new release
2 DVD prestige edition with two outstanding films.
DVD 1, "The last star of Raymond", presents the Mountain 241-A-65 reduced to the 1:20 scale in innovative scenes.
DVD 2, "The Steam seasons viewed by Chris", presents sublime circulations of 19 locomotives and their wagons, reduced to the 1:32 scale, filmed on several garden railroads over a period of 10 years by the "painter of the rail, "Chris Ludlow", steam specialist of every instant.
---
Film excerpt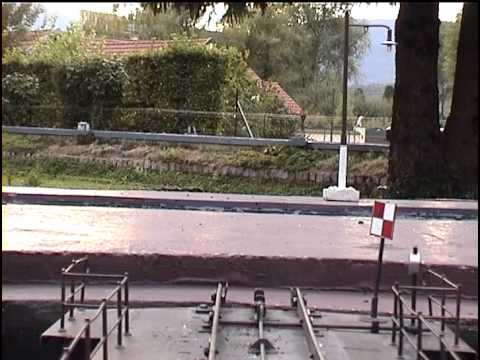 ---
Photos from the film
---
Cover