Description
DVD edition of the 4 movies showcased in the Blu-ray Disc ref. TR3D3.
Movie 1: We travel on the railway operated by the "Train à vapeur des Cévennes" between St-Jean-du-Gard and Anduze. With a long history of rail transport, the CITEV installs its travelers in first class old equipment to make them discover a dreamlike decor.
Movie 2: On board the "Train Rouge" with which "TPCF" (train of Cathar country and Fenouillèdes) make its travelers discover the line between Rivesaltes and Axat, from the sea to the mountains.
Movie 3: The "train à Vapeur de Martel" makes us admire magnificent views of the Dordogne valley, casting its coaches on a continuous slope line.
Bonus: Footage taken at the "Salon of the model train" of Orleans in 2012.
---
Film excerpt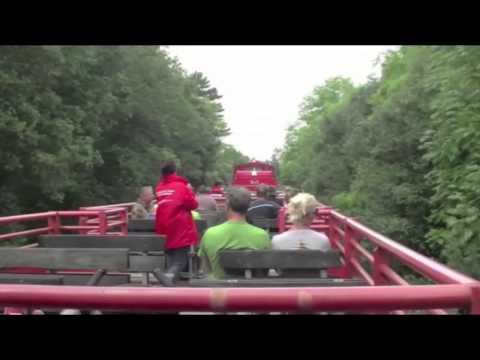 ---
Pictures from the film
---
Cover