Description
Two films in 3D, another dimension of the railway film.
• Film 1 : Charmants métriques, ride between the Haute-Loire and Ardèche counties (2013).
• Film 2 : Vapeur en Touraine Vol. 2 with the AECFM who organized a "Belle Époque Festival" in May 2013 and delivers "live steam" trainings in the summer.
As a bonus, the 2D clip entitled "Mon ami Louis Gardes sur la Crampton" (1968).
In addition, the "collector" DVD entitled "The Mastrou" produced in 1996 (ref. TR2).
Warning : playing this Blu-ray disc requires a "side by side" 3D format compatible video equipment.
---
Film excerpt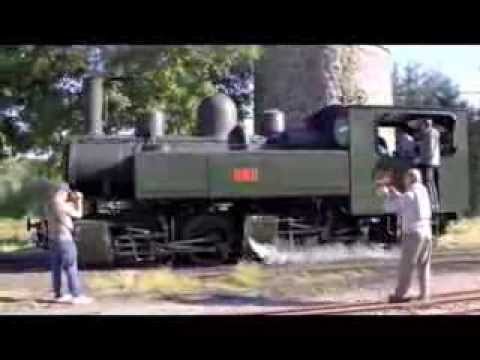 ---
Pictures from the film
---
Cover